– by Philstar.com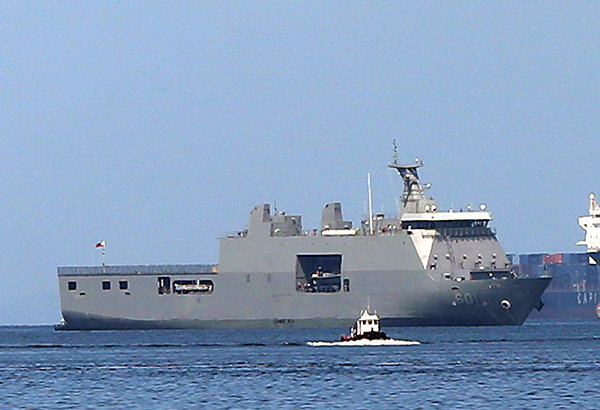 MANILA, Philippines
(Philippines News Agency)
— The AFP Modernization Program remains a priority of the new Defense department leadership.
This was stressed by Defense Secretary Delfin Lorenzana, who said the program jibes with the Duterte administration's plan of having a credible deterrence to secure Philippine territory.
"In the long run, we will still follow our modernization because you know it jibes with what our long term plans (of) having credible deterence to secure our territory (especially the) maritime plan," he added.
While some projects may be fast-tracked to address criminality, terrorism, and insurgency threats in the southern Philippines, Lorenzana said they will follow the plans laid for the AFP Modernization Program.
"The 15-year modernization program of the AFP will continue as scheduled," he earlier stated.
Some of the equipment acquired in this period include the two Hamilton-class cutters, six multipurpose assault craft, 114 armored personnel carriers, three brand-new C-295 medium lift aircraft, two C-130 heavy transports, two FA-50PH lead-in fighter aircraft, five utility versions of the Agusta Westland AW-109 helicopters, eight of its attack versions, five landing craft heavies, three multipurpose attack craft, and two strategic sealift vessels.
President Rodrigo Duterte had earlier criticized the purchase of the jets from Korea, saying they are only good for flybys.
Lorenzana said the DND will continue to honor contracts, especially those in the pipeline.
"We study it for while and if there are no problems, then we will approve it," he added.
Updated July 17, 2016 – 2:08pm